How To Condition Your Kickers
Want to know how to get the best comfort and lifespan from your new OBO kickers?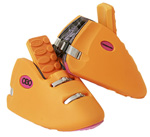 Click below to view the presentation on how to condition your kickers.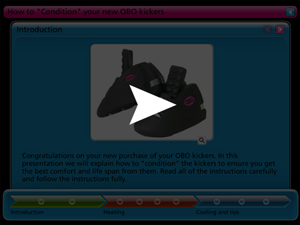 Many thanks to Animal for his content input.
About: knighttimes:


Creator of the new OBO Training range...check it out!